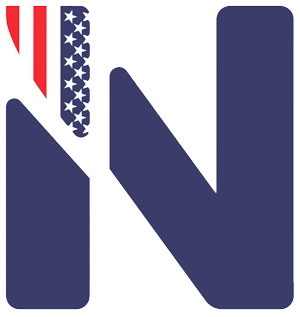 Attracting and Assisting
Our Nations Heroes
Each month, we speak with hundreds of veterans and transitioning service members specialized in networking, cybersecurity, data and mission operations. Training and preparing you for a job with INflow Federal.
At INflow, veterans represent a large percentage of our engineering workforce. We understand our industry moves at a rapid pace and often times see service members unable to secure a job until months after separating, or we see veterans who developed unmatched skills in the military but unable to translate the experience and identify a position utilizing the craft they've developed.
That's why we developed the Veteran Outreach Program. This is a free service we provide to give back and help our military heroes.
We connect with transitioning military service members who have performed work across engineering, networking, cybersecurity, data analytics and mission operations. Given these skills align with our expertise as an organization, focusing in these areas allow for INflow to help service members in the best way possible
We speak with hundreds of veterans per month who may already be separated or who are 12+ months out from separation. In doing so, we have a constant pipeline of the most qualified personnel in the world.
What is the Veteran Outreach Program?