Securing and Modernizing the Warfighter Mission
while providing the insights needed to solve operational inefficiencies.
​​​​For yourself.
For the team.
For our customers.
At INflow Federal, we listen to our employees and make sure they are heard. We made it our mission to attract, hire and work with honest and passionate people who share our values, striving to be the difference for our government partners. Our team takes the time to understand business objectives, applying critical thinking to produce innovative fresh ideas to advance the client mission. INflow's approach to customer success will always be built upon the commitment and dedication we have for our employees.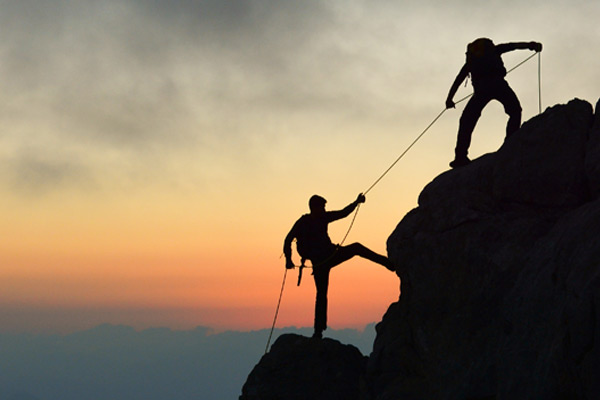 We take pride on the collaborative culture we've built with our team. Regular touch points, project reporting, constant surveys and employee spotlights are just a few things we do to attract and retain employees at INflow Federal.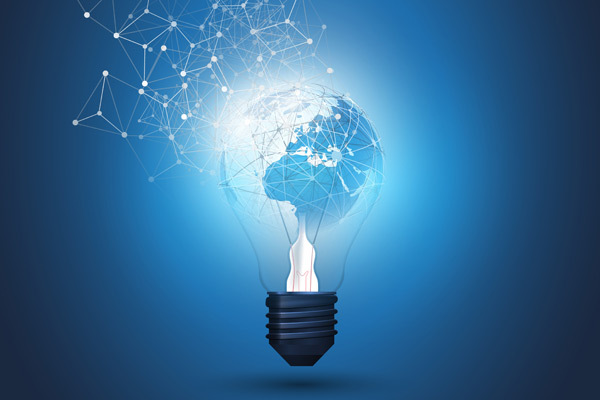 OTAs through our Consortium memberships provide the opportunity to perform R&D, critical research, development, test, and evaluation for prototype projects addressing future capabilities and military needs.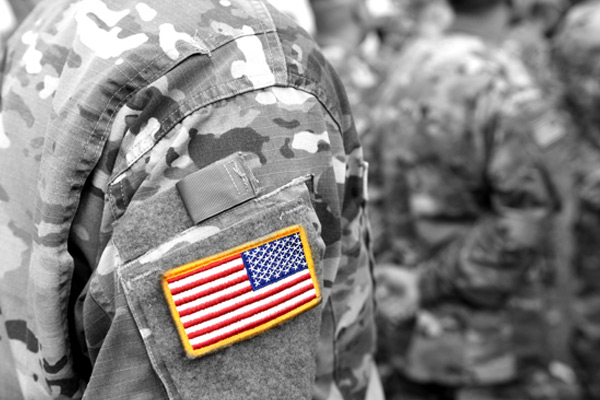 Our Veteran Outreach program was developed to identify and assist separating military members with their transition. We speak with hundreds of active-duty service members each month with hopes of welcoming them to the INflow team.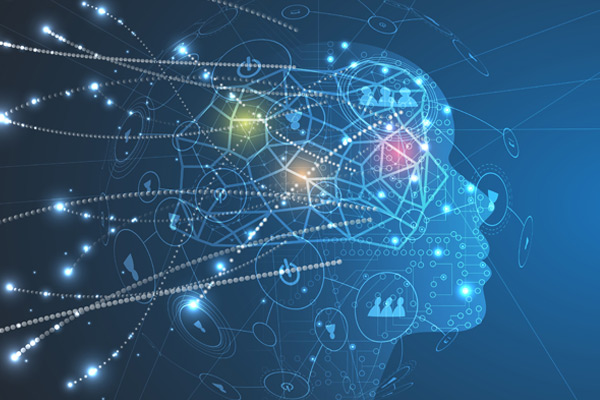 Through our innovation lab and training platform for employees, our team is always learning. Through certification preparation and evaluating and testing emerging products, we are consistently learning to stay updated with current and future technology trends.
Small Business
Big Foot Print
INflow Federal operates in over 20 states
Supporting more than 30 sites around the country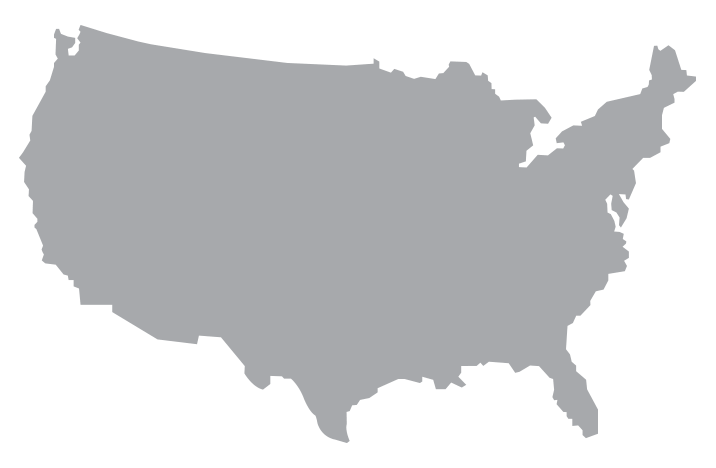 INflow Federal is an AWS Marketplace CPPO Consulting Partner. This means you can utilize your cloud spend commitment to easily procure over 2,000 different products and services through the AWS marketplace with flexible pricing and centralized control and governance. Reach out today to learn how your organization can easily procure with INflow.