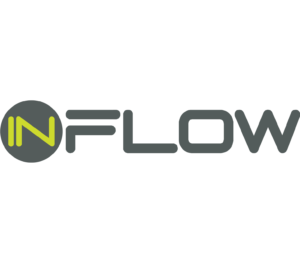 "Our people represent the core of our services. Without them, none of this is possible. It's that simple."
Our Story
Go all in or don't go in at all. That is something our team lives by. Our owners worked together at a large systems integrator and decided to quit their jobs to pursue INflow full-time. They had one choice; to succeed. HQ1 was launched out of a basement. We knew it would take an incredible group of individuals to make this journey successful. After gaining quick momentum INflow soon had four people operating from HQ1, we began dominating the industry competing against some of the largest companies in our market. Over the past 3 years, INflow has grown from HQ1 to nearly 70 employees with satellite locations across 10+ states. 
Our team is full of commitment and passion – this is what drives the success of the company. What started with a vision evolved and has become a reality because of each and every employee across the company. No matter how large INflow becomes, our values and culture will remain the same. We want every new employee who starts with INflow to feel the energy and passion running through the veins at headquarters. We want you to experience a culture unlike one you've ever experienced. This applies to HQ and client facing employees. We rely on our client facing teams to bring the energy on-site and spread the culture. We are not just another federal IT contractor; we are INflow. 
Today, INflow Federal is an IT Modernization and Services company. We provide robust services to organizations and federal government agencies with a focus on Enterprise IT Engineering to include network architecture and design and maintenance, Systems and Cloud engineering and support, Cyber Security, Artificial Intelligence and Data Analytics.