This is INflow. We are responsible for supporting some of the most critical government programs across the country. Are you looking to be a part of something special? At INflow, we firmly believe that our capabilities lie within our people. And we don't just say that – we truly believe it.
We want team members who are excited about your job on your morning drive to the office. A happy employee who believes and trusts us is our main objective. We look for passionate people who want to make a difference – no matter their career level.
We believe in growing and developing our workforce and grooming our team for success. That's why we give each employee access to our Career Progression Program as well as recurring surveys to give each employee the ability to voice their opinion and provide input on our training platform. We also have an open door policy which means directly communicating with our management team is always welcome.
INflow is the home to many people. It can be yours too. If you're willing to give it your best.
CULTURE
WITHOUT IT – WE ARE NOTHING.
EMAIL US TODAY! HR@INFLOWFED.COM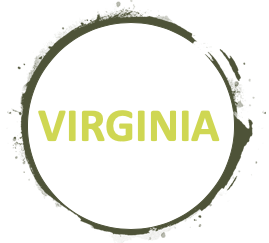 Data Architect – Herndon, VA
Data Integration Engineer – Herndon, VA
Sr Splunk Engineer – Herndon, VA
Enterprise Architect – Herndon, VA
Cloud Architect – Herndon, VA
Security Engineer – Herndon, VA
IdAM Engineer – Herndon, VA
ServiceNow Engineer – Herndon, VA
Data Analytics SME – Remote
ETL Developer – Arlington, VA
Python Engineer – Herndon, VA
Business Analyst – Herndon, VA
Jr Network Technician – Norfolk, VA
Mid Network Technician – Norfolk, VA
Network Engineer – Norfolk, VA
VTC Technician – Norfolk, VA
Communications Engineer – Norfolk, VA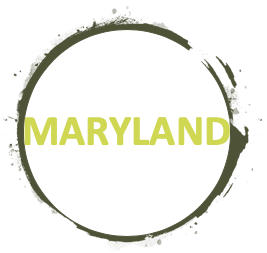 Lead Network Architect – Baltimore, MD
Sr Firewall Engineer – Baltimore, MD
Sr Network Engineer – Baltimore, MD
Jr Network Engineer – Baltimore, MD
Splunk Engineer – Baltimore, MD
Sr Business Analyst – Bethesda, MD
Java Developer – Bethesda, MD
Network Technician – Patuxent River, MD
Jr Network Technician – Dahlgren, MD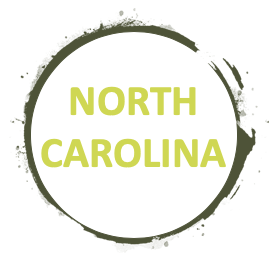 Project Manager – Raleigh, NC
Sr Network Engineer – Raleigh, NC
Network Engineer – Raleigh, NC
Sr Wireless Engineer – Raleigh, NC
Wireless Engineer – Raleigh, NC
Network Technician – Jacksonville, NC
Network Technician – Cherry Point, NC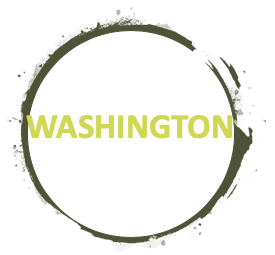 Network Engineer – Bremerton, WA
Sr Network Technician – Bremerton, WA
Mid Network Technician – Bremerton, WA
Jr Network Technician – Bremerton, WA
Network Technician – Whidbey Island, WA
Mid Network Technician – Whidbey Island, WA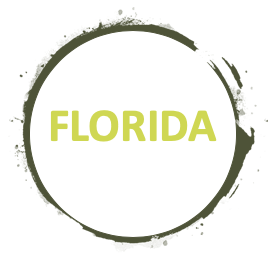 Jr Network Technician – Orlando, FL
Mid Network Technician – Orlando, FL
Network Technician – Key West, FL
Mid Network Technician – Panama City, FL
Network Technician – Pensacola, FL
Jr Network Technician – Jacksonville, FL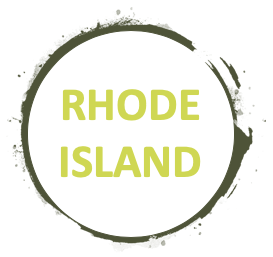 Jr Network Technician – Newport, RI
Mid Network Technician – Newport, RI
Sr Network Technician – Newport, RI